Back to my ex-high school last Saturday to attend the annual event——
Hari Anugerah Cemerlang
!
Some friends were already there. Lingered around the porch area to catch up with some friends on what their up to lately.
Minutes later, teachers started calling us to be seated in the new hall. Us, the SPM ones were sitting the first few rows. Not a good thing since we always talk a lot.
The ceremony delayed for about half an hour, as usual waiting for the guests to arrive. Very sorry to say that we were pretty noisy until prefects asked us to be silent. Lol. Couldn't help it because all of us got lots and lots of things to share with each other.
When it was almost our turn, we lined-up and were told that jeans were prohibited. But I remembered teacher saying we could wear jeans. But didn't matter though. Takkan they don't let us take our prize, right?
We took group pictures after we had received our prize and most of us were reluctant to get back into the hall. Haha. But in the end we still had to. We went to the discipline room to exchange our voucher with cash. Yeah hey.
The ceremony ended quite early and all guests were invited to another hall for refreshment. We took this time to go round to see our teachers. Few teachers were asking why I cut my hair and dyed it. Hahaha. Is it that shock? I'm still the 'good' girl, alright. Hahahaha.
Michelle, Farn Ye, Viknes, Yen Wing. Chow Hwee and I decided to go Mid Valley. First time sitting Michelle's car, Suzuki XS4. Nice car weih. Her driving skill not bad. We had serious trouble finding parking. Damn full. Even Yen Wing and Farn Ye reached earlier than us. Haiz.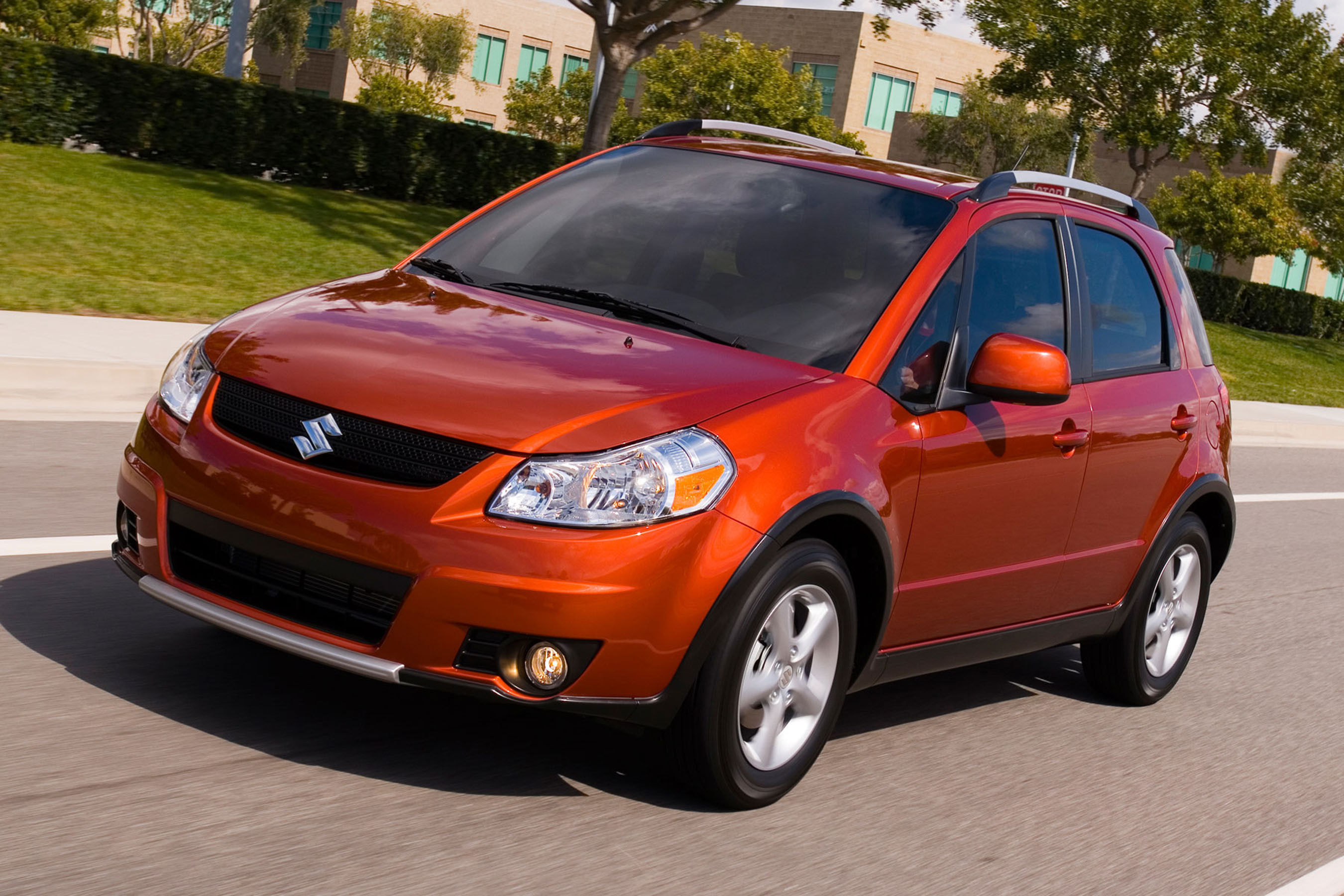 We had our lunch first at Canton-i. Quite costly but taste good. I recommended Angry Birds to Farn Ye and Yen Wing. Guess what. They were addicted to it. End up they played non-stop until Michelle grabbed her phone back. I couldn't even play.
We went to T.G.I.F. to meet up with Brenda and the guys for a short while. Then, we went to watch movie. We chose a freaking lame show to watch. Hello Stranger. And we didn't even know it was a Thailand language movie. Duhh. But it had some funny scenes though.
Went back after the movie. And thanks Michelle for fetching us all the way to and fro.
[photos credits to

Michelle

]



Aww...I miss all my high school friends!!